MICHELLE ROSE
Michelle Rose has been obsessed with singing and performing her whole life!  She's been classically training vocally since age six.  In her late teens, she began training in Pop/R&B and opera. 
Michelle Rose began recording original songs at age 11 and has recorded over 30 songs. 
Michelle Rose is currently working on a full, soon-to-be released album with her producer, Dr. Matt Fink, from Prince's band, The Revolution.  She is truly so honored to work with him, especially since The Revolution has long been one of her favorite bands.  Though most of the songs they've created together are not yet available for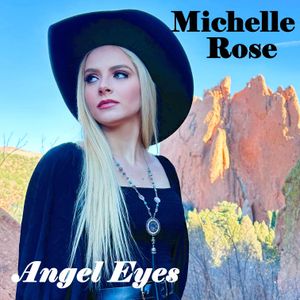 streaming or purchase, you can hear them on this website, so please take a listen! 
Michelle Rose planned, co-directed and starred in several award-winning music videos for her original songs.    Please check them out on her music videos link! 
Michelle Rose was born in Minneapolis, just a mile from where Prince was born.  She is 2021 graduate of Berklee College of Music in Boston, the top-rated contemporary music school in the world, where she studied Vocal Performance, Songwriting and Music Production. 
Michelle Rose is honored to have won awards in state, national and international talent competitions.  For the past several years, she's been truly grateful to have been selected to sing the National Anthem at the Susan G. Komen Twin Cities Race for the Cure Walk, in front of 40,000 people. 
Aside from singing, she's been involved in film acting, modeling, pageants, volunteer work and public speaking.   One of  her greatest honors was giving a keynote speech on volunteerism, at age 14, to an audience of 19,000 teens. 
A life-long volunteer, Michelle Rose is proud to have volunteered over 2,500 hours.  She's incorporated messages that are important to her in some of her songs, and she's also used her love for singing, acting, performing and speaking to benefit various charities.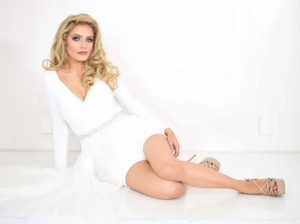 Michelle Rose is excited to continue her studies at Berklee and to keep developing as an artist and professional singer. 
Thank you so much for visiting this site!  Please consider joining her mailing list!  It would honestly mean so much to her!