With live music shut down due to the pandemic, artists across the country are banding together to support their local scenes. Ben Folds, 9th Wonder, Anthony Hamilton, and more North Carolina musicians recently put on the Under One Roof livestream concert, while a group of Kentucky artists including Jim James, Will Oldham, and Wax Fang's Scott Carney created the "Life Up Louisville" benefit single. Now it's Jacksonville's turn, as the Duval United Music Festival is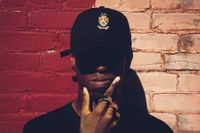 set to take place June 6, 2020. Celebrating various elements of Jacksonville's vibrant music landscape, Duval United Music Festival will showcase Jacksonville artist spanning multiple genres and generations. 
Organized in partnership with The Rhythm Factory and the I Love Music Foundation's Come Hear Jacksonville initiative, "Duval United Music Festival" brings together some of Jacksonville's best independent artist to aid the community in these unprecedented times.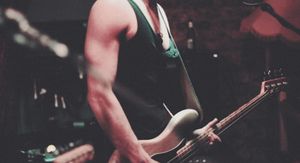 Duval United Music Festival funds raised will benefit hundreds of people in the music and gig industries who find themselves without work and facing an uncertain future. Together, we have the power to make a difference in their lives. Your donations to the COVID-19 Relief benefit will provide emergency aid and hope. "I know these are difficult times," said Michael Butler, Executive Director of the I Love Music Foundation. "COVID-19 has everyone stuck at home, worried and wondering when everything will be back to normal. A big part of being back to normal is music and live events."
Music lovers are invited to tune in via Facebook Live or YouTube Live to enjoy live local music from the safety and comfort of their own homes. This will not be a bedroom performance. It will be a full concert production provided by Marcus Lundy of M&L Lighting and the Rhythm Factory.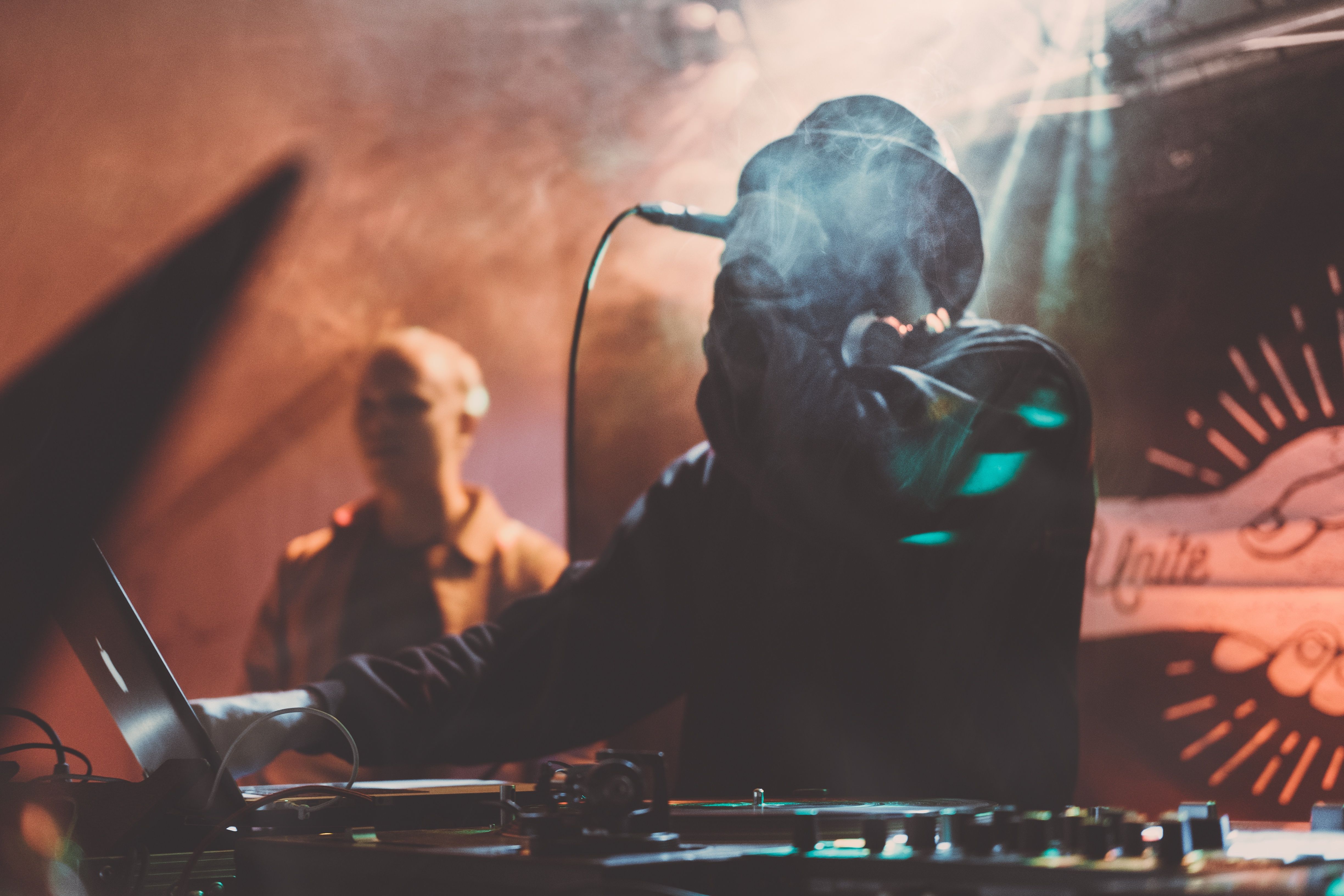 Performances will take place on June 6th shot live from the Rhythm Factory.
---