ARTIST SPOTLIGHT
PLUSH is a rock band with a mission to bring rock back to the forefront of the music industry. The band is composed of talented young women, ranging from 18-22, whose accomplishments and talent eclipse their age.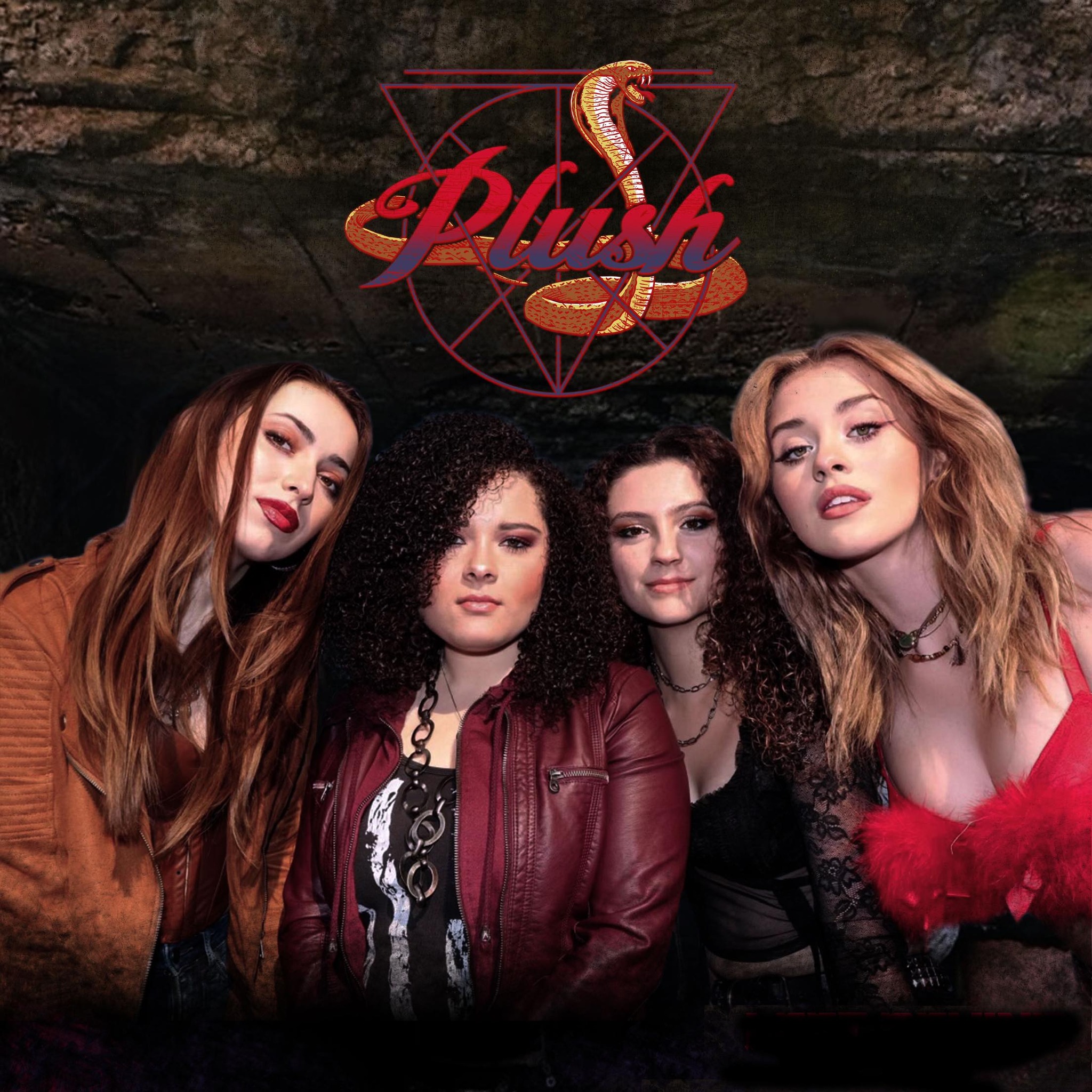 Plush is fronted by singer, songwriter and guitarist Moriah Formica, lead guitarist Bella Perron, bassist Ashley Suppa and drummer Faith Powell. 
Their self titled debut album featured the Billboard Top 40 charting singles "Hate" and "Better Off Alone". The group is back with a new single "Left Behind". Moriah Formica says, "This song was written for anyone who has ever felt like an outcast or a misfit." please take a listen!  Check them out HERE
---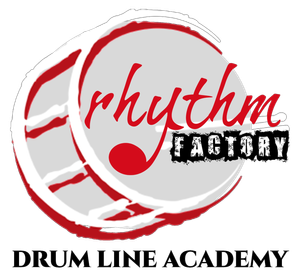 On February 1, 2022, the I Love Music Foundation kicked off the inaugural season of the Rhythm Factory Drumline Academy. For the past 5 years, the foundation has been developing a unique program to reach youth ages 7 to 12 years old. The program will initially provide music and dance education for students in the Arlington area of Jacksonville, FL. The first school to experience the program is The Greenwood School. Located in the Regency area of the city, Greenwood School provides a learning environment for students with reading difficulties, learning differences or need ADHD support.
---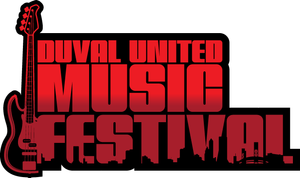 We want to thank everyone who took the time to stream the Duval United Music Festival. It was amazing. We thank all the artist that performed. Chris Knite, Che, Myles Joyner, Lord Byron, and Intricate The Almighty.
to support these fantastic artists and help the I Love Music Foundation bring more great events to you,  CLICK HERE 
GOSPEL BRUNCH WITH TYANNA JONES
SOUTHERN KNIGHTS DONATION
PALATKA HIGH SCHOOL YAZZ CONCERT
ALBANY GA BABYFACE CONCERT