ARTIST SPOTLIGHT
Michelle Rose has been obsessed with singing and performing her whole life!  She's been classically training vocally since age six.  In her late teens, she began training in Pop/R&B and opera.  
Michelle Rose began recording original songs at age 11 and has recorded over 30 songs.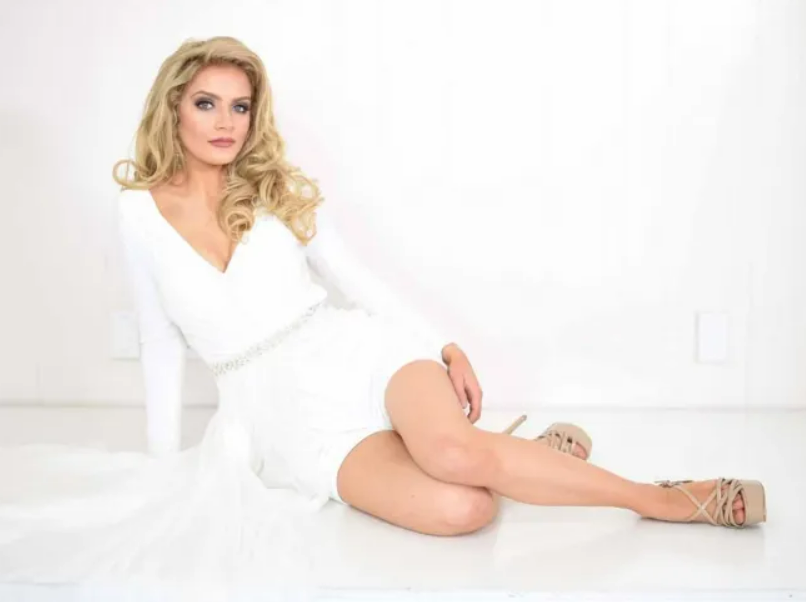 Michelle Rose is currently working on a full, soon-to-be released album with her producer, Dr. Matt Fink, from Prince's band, The Revolution.  She is truly so honored to work with him, especially since The Revolution has long been one of her favorite bands.  Though most of the songs they've created together are not yet available for streaming or purchase, you can hear them on this website, so please take a listen!  Check her out HERE
---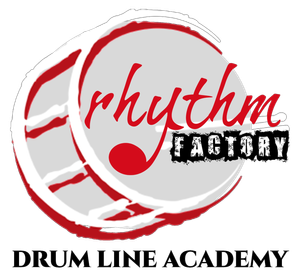 On February 1, 2022, the I Love Music Foundation kicked off the inaugural season of the Rhythm Factory Drumline Academy. For the past 5 years, the foundation has been developing a unique program to reach youth ages 7 to 12 years old. The program will initially provide music and dance education for students in the Arlington area of Jacksonville, FL. The first school to experience the program is The Greenwood School. Located in the Regency area of the city, Greenwood School provides a learning environment for students with reading difficulties, learning differences or need ADHD support.
---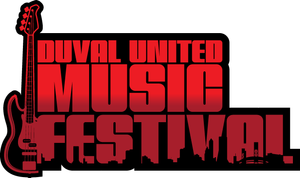 We want to thank everyone who took the time to stream the Duval United Music Festival. It was amazing. We thank all the artist that performed. Chris Knite, Che, Myles Joyner, Lord Byron, and Intricate The Almighty.
to support these fantastic artists and help the I Love Music Foundation bring more great events to you,  CLICK HERE 
GOSPEL BRUNCH WITH TYANNA JONES
SOUTHERN KNIGHTS DONATION
PALATKA HIGH SCHOOL YAZZ CONCERT
ALBANY GA BABYFACE CONCERT