BAILEY COATS
With choruses as big as Bryant-Denny Stadium, Alabama artist  Bailey Coats is a pop artist with a voice and style ready to captivate the hearts of millions globally. 
While Bailey strives to be a positive influence on all ages both on and off the stage, she especially desires to be an empowering role model for young individuals everywhere. With a diverse catalog, each of Bailey's songs reflect her authenticity as an artist and individual.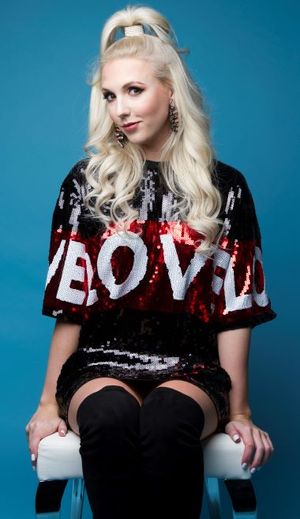 Bailey has performed across the United States and has been interviewed on various mediums. While Coats has amassed numerous accolades since the early start to her career at age 15, including the reception of a Bachelor's degree from the University of Alabama on full academic scholarship, Bailey is currently focusing on creating music that reflects her, her passion for life, and her love of humanity in all facets. 
In 2017, Bailey began working with vocal coach Robert "RAab" Stevenson (Justin Timberlake, Dave Matthews, Rihanna, Pharrell Williams, etc.).  In 2018, Bailey began working with Grammy-award nominated producer Wirlie Morris and renowned songwriter Traci Hale (Aaliyah, Rihanna, etc.). In addition to these dynamic teams, Bailey has recently partnered with Grammy-award winning producer, Khris Riddick-Tynes (Drake, Jessie Reyez, Ariana Grande, etc.), on her upcoming projects. 
On January 31st, 2020, "Stand By You" by Jac & Harri was released by Revealed Recordings which features Coats as the vocalist on the dance track.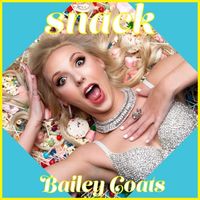 Coats released her debut 2020 single on March 3, 2020 - "SNACK." 
Bailey's continued development is a testament to her work ethic and commitment to success. With her commanding vocals, creative songwriting, dynamic team,  authenticity and relatability, Bailey Coats is primed to capture the hearts of millions everywhere.